Open water swimming
XP Template for LRNG entryEdit
Description
Edit
edit me
Resources
Edit
Open Water Pittsburgh site has plenty of insights for safety and conditions, especially in Pittsburgh.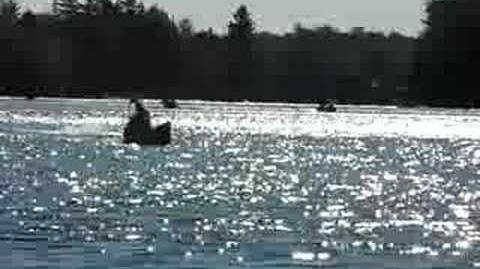 Insights into Diana Nyad, open water swimmer and record breaker in marathon swimming.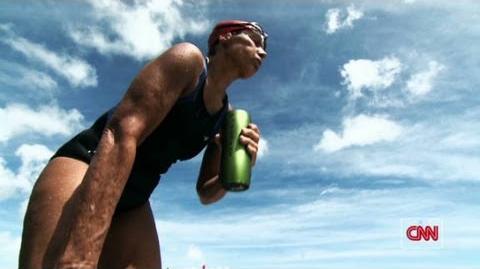 Open Water Swimming with Get Fit Families in North Pittsburgh
History of Open Water Swimming, from Sid's perspective about United States (also known as USA) .
Submission Requirements
Edit
Describe the evidence a learner must submit to complete this XP.
edit me
Learning Details
Edit
Set the Interest, Age, Participation, and Duration of your XP.
Interest
Age Appropriateness
LRNG LVL
Estimated Duration