Background
Edit
Download Cmaps
Make a Cmap concept map
Share a Cmap with an other
Publish a Cmap to a web page
Make a Cmap template and share it with another Cmaps user
XP Template for LRNG entryEdit
Description
Edit
edit me
Resources (optinal)
Edit
Are there any resources that would help learners complete this XP?
Interview with professor who invented Concept Maps
Video of template feature
Edit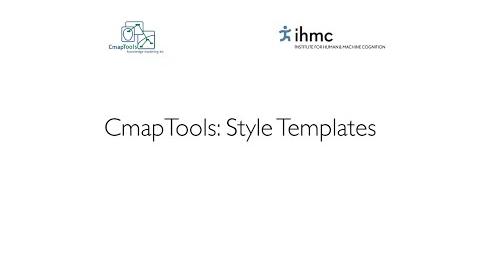 Submission Requirements
Edit
Describe the evidence a learner must submit to complete this XP.
edit me
Learning Details
Edit
Set the Interest, Age, Participation, and Duration of your XP.
Interest
Age Appropriateness
LRNG LVL
Estimated Duration