XP Template for LRNG entryEdit
Also called Swim 25 X 25 yards @ :25 Seconds from CLOH.org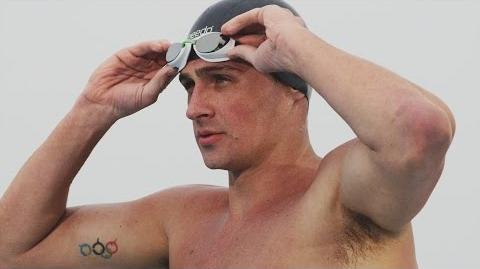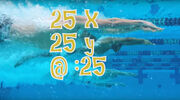 Description
Edit
Shared experience log-book page: 25x25@25
Resources (optinal)
Edit
Are there any resources that would help learners complete this XP?
Watch a technique video on how to improve swimming's freestyle breathing from Chloe Sutton.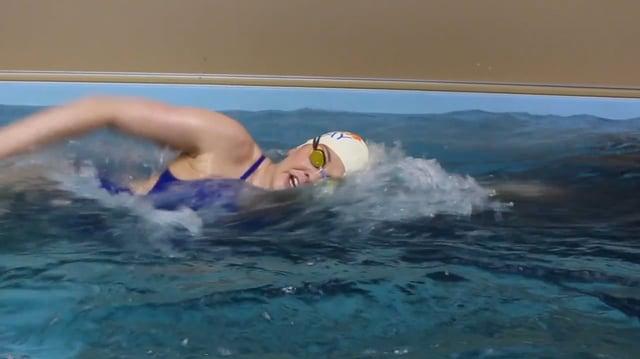 Swimmers' insights and tips to focus on the set and let the other cares of the day go away with your workout and your teammates.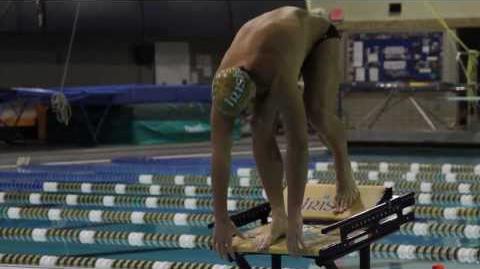 Submission Requirements
Edit
Describe the evidence a learner must submit to complete this XP.
edit me
Learning Details
Edit
Set the Interest, Age, Participation, and Duration of your XP.
Interest
Age Appropriateness
LRNG LVL
Estimated Duration