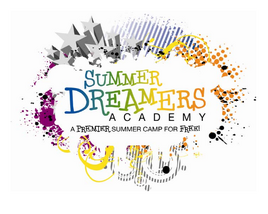 Background
Edit
Summer Dreamers is a camp sponsored by Pittsburgh Public Schools. The first two years, in the summer of 2010 and 2011, federal stimulus money was used to fund the venture. In 2012, other sources were needed and the program went from 11 sites in 2011 to three in 2012.
In 2013, there was only one site for students in middle school grades (grades 6, 7, and 8) but there was an expansion to four other sites with students in elementary school, (K-5). 
In 2015, Summer Dreamers happens from June 29, 2015 to August 5, 2015, with no classes on Friday, July 3, 2015.
PPS aims to work with community organizations as activity providers. Eddie Wilson tells the story of attendance and student excitement.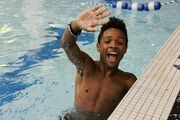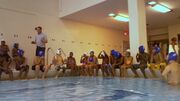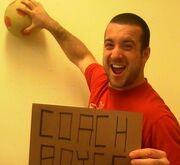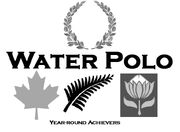 Contracts
Edit
2015 Enrollment
Edit
Ad blocker interference detected!
Wikia is a free-to-use site that makes money from advertising. We have a modified experience for viewers using ad blockers

Wikia is not accessible if you've made further modifications. Remove the custom ad blocker rule(s) and the page will load as expected.