---
Navigate to Swim & Water Polo Camp, SDA lesson #s: Overview, To Do List
More events plus happenings in August and September and throughout the year are detailed at our CLOH.org calendar.
Navigate to the reflective writing input form. at Play.CLOH.org/input.
---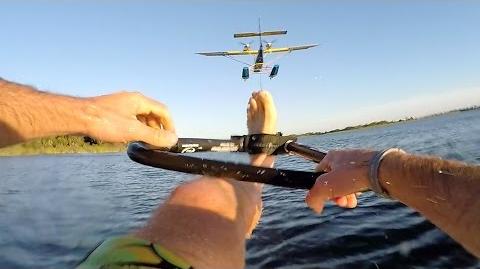 Say Thank You
Edit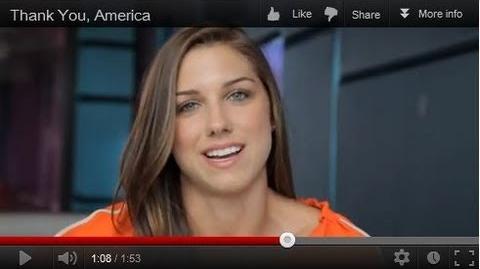 As we end camp, it is important to say thanks to many people who have helped throughout the summer and the year for the program. We should try to send a card of thanks to as many people we can.
Bus drivers
Teachers
Lifeguards
Workers in the cafeteria
Custodians at the facilities
Security guards
Administators at the schools
Nonprofit organization workers
Bosses for the various worker programs
School board members
Visitors / competitors
Sponsors
etc.
Lesson 27 Notes
Edit
Timeline for Lesson 27
Edit