---
Navigate to Swim & Water Polo Camp, SDA lesson #s: Overview, To Do List
Calendar span:
M
T
W
Th
F
Week 1, June 26-June 30
1
2
3
4
5
Week 2, July 3, 4th = off, 5-7
6
off
7
8
9
Week 3, July 10-14
10
11
12
13
14
Week 4, July 17-21
15
16
17
18
19
Week 5, July 24-28
20
21
22
23
24
Week 6, July 31, August 1, 2
25
26
27
More events plus happenings in August and September and throughout the year are detailed at our CLOH.org calendar.
Navigate to the reflective writing input form. at Play.CLOH.org/input.
---
Get into sports.
Edit
We have many sports and opportunities. Some row. Some play water polo or open water swim. Some do Ultimate (sport). Others cycle, climb, do fencing or lift weights. What sports are you going to do? We want to develop kayaking in Pittsburgh. See this story about a teen from New York that uses rowing to build confidence. A student from Obama is rising star in rowing at Three Rivers Rowing Assocation.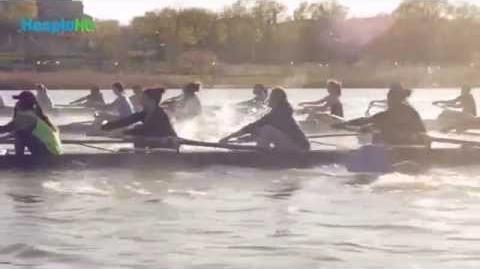 Lesson 26 Notes
Edit
Timeline for Lesson 26
Edit
Ad blocker interference detected!
Wikia is a free-to-use site that makes money from advertising. We have a modified experience for viewers using ad blockers

Wikia is not accessible if you've made further modifications. Remove the custom ad blocker rule(s) and the page will load as expected.