---
Navigate to Swim & Water Polo Camp, SDA lesson #s: Overview, To Do List
Calendar span:
M
T
W
Th
F
Week 1, June 26-June 30
1
2
3
4
5
Week 2, July 3, 4th = off, 5-7
6
off
7
8
9
Week 3, July 10-14
10
11
12
13
14
Week 4, July 17-21
15
16
17
18
19
Week 5, July 24-28
20
21
22
23
24
Week 6, July 31, August 1, 2
25
26
27
More events plus happenings in August and September and throughout the year are detailed at our CLOH.org calendar.
Navigate to the reflective writing input form. at Play.CLOH.org/input.
---
Sculling skills can help with treading water too.
Edit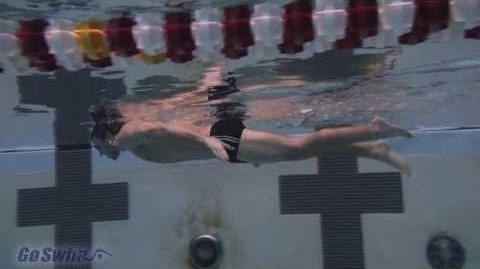 Lesson Notes
Edit
Review Day
Game Day
Timeline for Lesson 19
Edit
Review Day, Game Day.
Ad blocker interference detected!
Wikia is a free-to-use site that makes money from advertising. We have a modified experience for viewers using ad blockers

Wikia is not accessible if you've made further modifications. Remove the custom ad blocker rule(s) and the page will load as expected.