---
Navigate to Swim & Water Polo Camp, SDA lesson #s: Overview, To Do List
Calendar span:
M
T
W
Th
F
Week 1, June 26-June 30
1
2
3
4
5
Week 2, July 3, 4th = off, 5-7
6
off
7
8
9
Week 3, July 10-14
10
11
12
13
14
Week 4, July 17-21
15
16
17
18
19
Week 5, July 24-28
20
21
22
23
24
Week 6, July 31, August 1, 2
25
26
27
More events plus happenings in August and September and throughout the year are detailed at our CLOH.org calendar.
Navigate to the reflective writing input form. at Play.CLOH.org/input.
---
Diving much?
Edit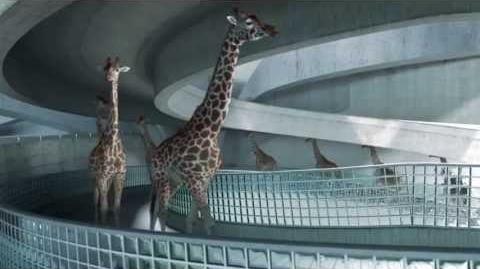 Week 3, Lesson 14
Edit
Game day.
Review day.
Timeline for last day of week 3
Edit
Game Day.
Ad blocker interference detected!
Wikia is a free-to-use site that makes money from advertising. We have a modified experience for viewers using ad blockers

Wikia is not accessible if you've made further modifications. Remove the custom ad blocker rule(s) and the page will load as expected.