Background
Edit
Typically, world-class 10-kilometer open water races are swum at a very high pace for 9 kilometers where the athletes swim in large packs with much physical contact. The athletes are provided liquids by their coaches on floating pontoons during the race. During the last one kilometer, a frantic and furious sprint to the finish begins. The race for the medals comes down to an exciting sprint where medals are won or lost by tenths of a second.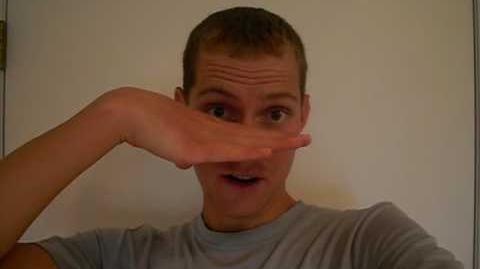 Ad blocker interference detected!
Wikia is a free-to-use site that makes money from advertising. We have a modified experience for viewers using ad blockers

Wikia is not accessible if you've made further modifications. Remove the custom ad blocker rule(s) and the page will load as expected.