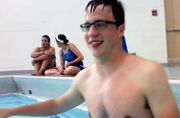 I am an 8th grader at Frick Middle School. I swim with the JCC Sailfish in Pittsburgh. I like to play all sports. However my favorite sports are probebly swimming, basketball, and hockey. I also play the violen. I play violen with 3 groups. One is my Susuki then my school and lastly XSO. XSO is a group that i play in that fitures music like rock, fiddle, jazz, and much more like that kind of music.
Presentations
Edit
Swim Races
Edit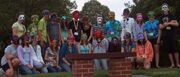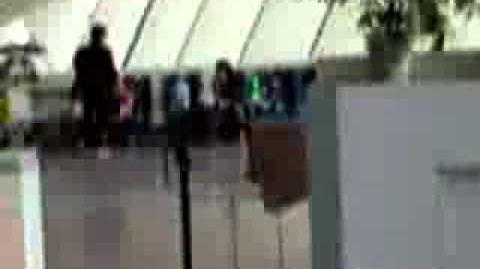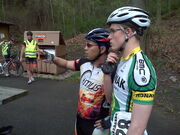 Sports Activities
Edit
My activities are: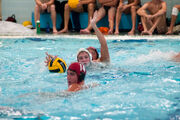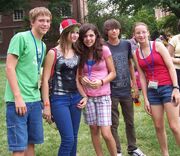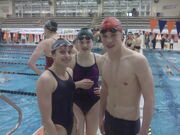 Ad blocker interference detected!
Wikia is a free-to-use site that makes money from advertising. We have a modified experience for viewers using ad blockers

Wikia is not accessible if you've made further modifications. Remove the custom ad blocker rule(s) and the page will load as expected.