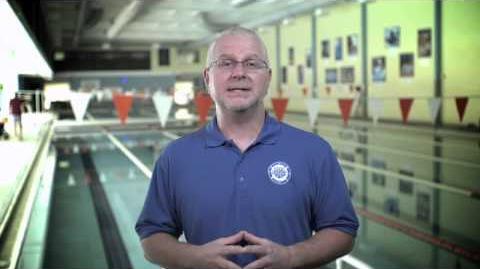 Shallow water blackout
Coach Bob Bowman was quoted:Edit
Dara Torres's most recent comeback is a credit to an innovative training program that includes weight work that emphasizes core stability as well as several hours a day of massage and stretching. She is leaner, more balanced and more efficient in the water than she was in 2000 when "she swam on strength," says Michael Phelps's coach, Bob Bowman. "Now it's more finesse-like."
Ad blocker interference detected!
Wikia is a free-to-use site that makes money from advertising. We have a modified experience for viewers using ad blockers

Wikia is not accessible if you've made further modifications. Remove the custom ad blocker rule(s) and the page will load as expected.